Sign up to our free daily LOVE BYTES and enjoy a dose of love and inspiration delivered to your inbox every week day!
We'll also send you our weekly posts and podcasts so you can get aaaaaall the love <3
Don't want them? No problem. You can unsub in a click.
These little Love Bytes act as a daily reminder to love and honour yourself, to celebrate the simple pleasures in life and to create a life you love. We can't wait to see what they do for you!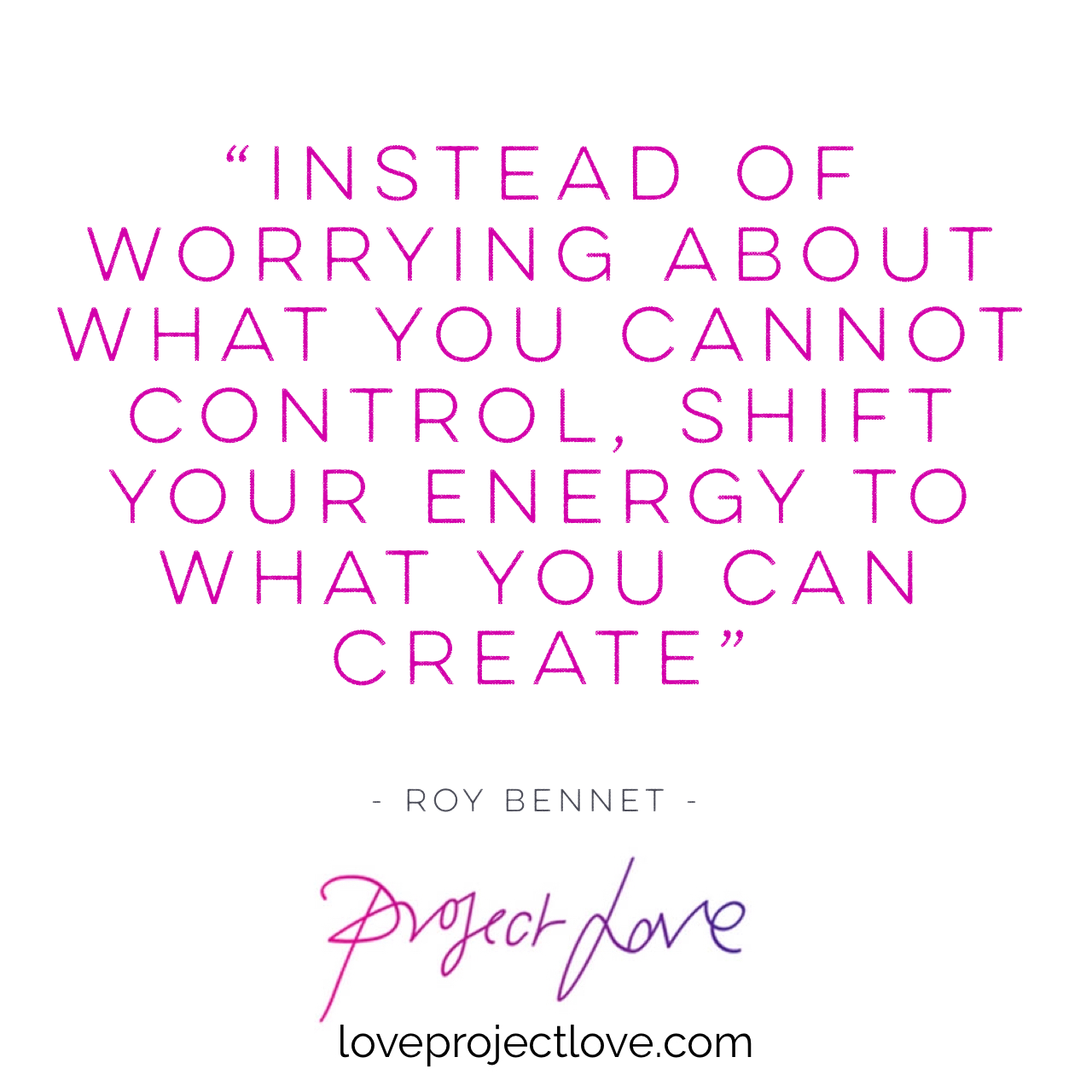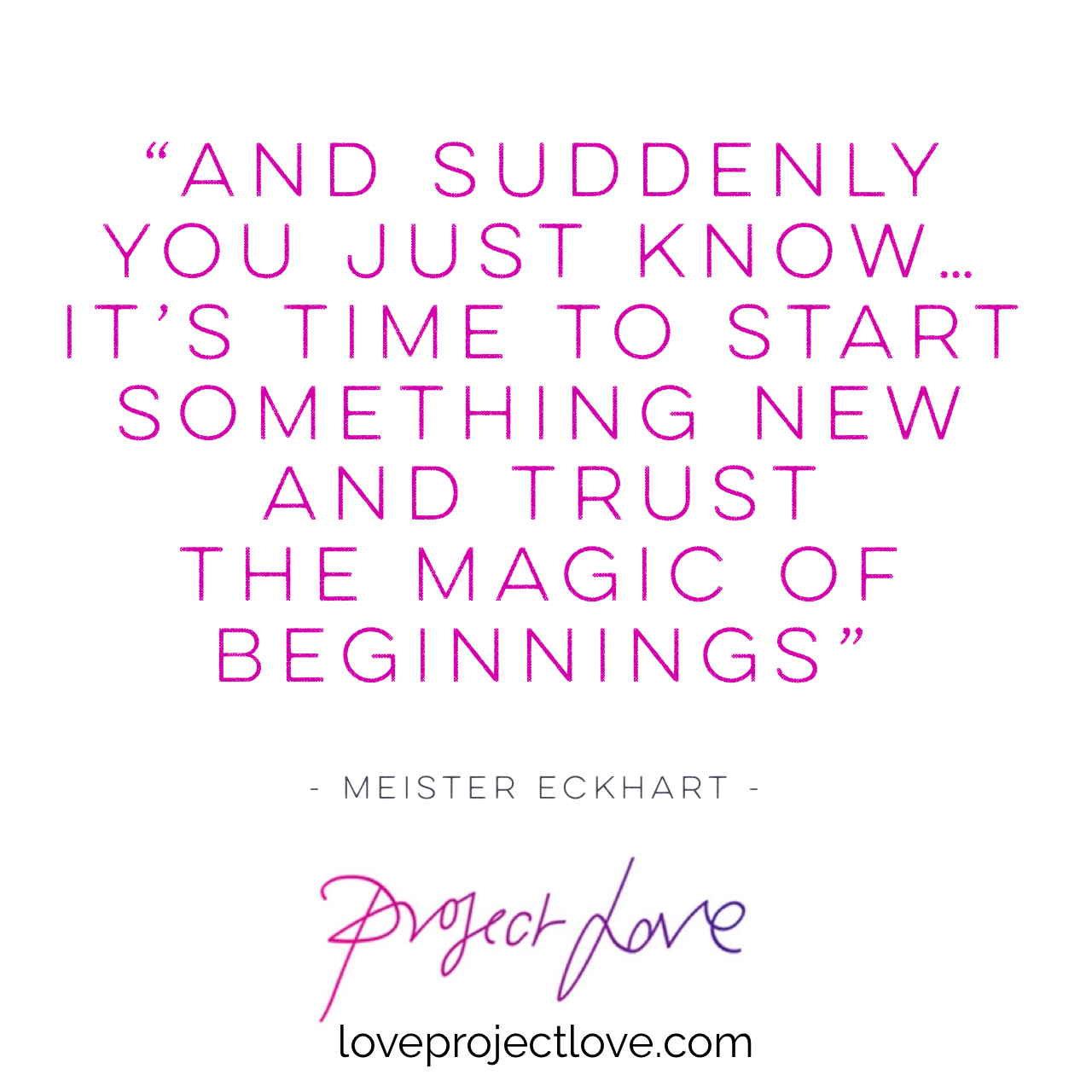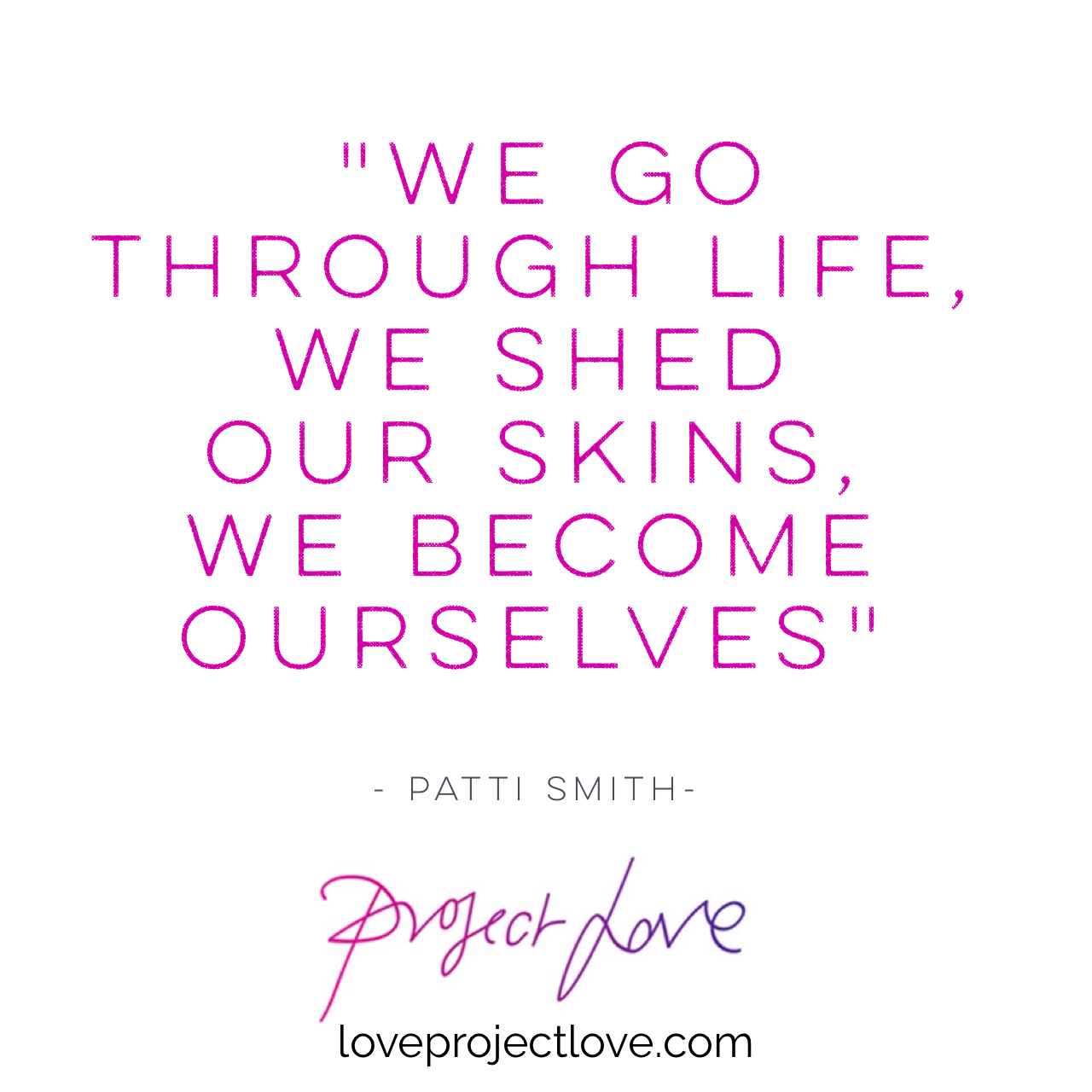 "Just love these!! Look forward to them every morning"
- Evelyn Lewis-Prieto, Headspace
They always seem to be just the thing that I, or a friend of mine need to hear at that very moment. They're probably my inbox's most forwarded emails! -
- Emily Chiswell, Founder of Passion Pods
"Receiving your Love Bytes every morning has changed my life in small and powerful ways! An email you look forward to opening …that's a first for a start!"
- Louisa D'Arcy, London